Custom Notebooks , customized for Dacdede products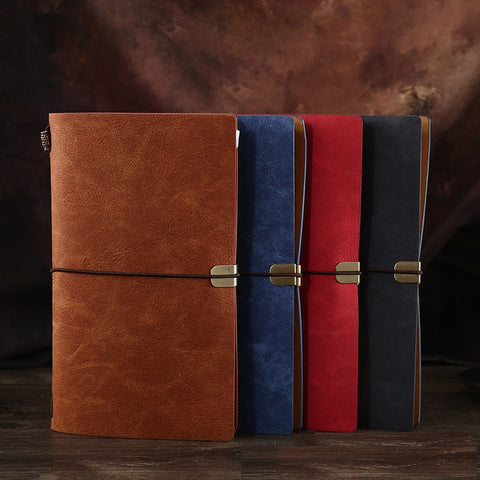 Yes, Anda was called for them to buy a portion of Custom Notebooks as present for their office clerk. It is perfect for our clients to buy their beautiful notebooks to display their business. Our company produces a bulk of its branded notebooks to customer so the factory can completely custom few aspects of the custom notebooks from the cover to inner pages. We carefully obtain best material to ad their products details, we also show colorful bonds.
It's Custom Notebooks made of the expert leather supplier at Monsieur notebooks. A number of material was taken in top leather factory. The leathers are produced into all kinds of promotional gifts. Custom Notebooks are punched directly from the leather hide to manufacture a covers. Anda's leathers have a lot of shape, then if some products you wanna make but can't discover it on our store. Kindly reach out our email and the designers will absolutely show you how to make order.
Our Anda company allies with lots of good factory like Coss, togather with our journal brand. So We can have a good Custom Notebooks to advertise the brand.
Anda custom notebook can customize hot saled diaries but also Filofax Custom Notebooks . Our factories collaborate with the first-class store of papers , Kindly contact our support team for more info. then the support man can introduce you on the first-class choice to customize your Custom Notebooks .