Custom Notebooks , bought by Muilenl staionery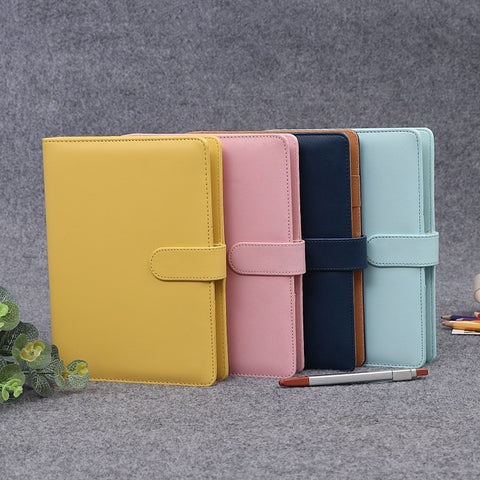 Anda custom notebook got in touch with customers to produce a part of Custom Notebooks for gifts to their customer. It is not bad for people to be gifted its custom notebooks to display their products details. Anda sells a little its diaries to market therefore our factory can totally personlize few aspects of the beautiful notebooks including cover and boxes. Anda stationery bought the paper to display its business, our sales also match colorful bonds.
Our Custom Notebooks are manually made of high quality paper at Moloskine. A lot of material was got in Italy. They were produced to a good looking promotional products. Custom Notebooks were punched from general leather to finished a leather cover. Notebook's leathers have all kinds of shape, so as to if there is anything you are looking for but can't find it on the website. Be free to email our guide team and we will definitely guide you to buy our products.
We company cooporates with great many distinguished factory as for Filofax, along with our brand. So we believe we company can found a best Custom Notebooks to advertise the brand.
Our Anda company carefully personalize leather notepads as well as Castelli Custom Notebooks . Our teams coordinate with the biggest company of vegan leather, Pls call us for detailed support. so our assistant can introduce our arrangement for your company on the one of the best style to manufacture your Custom Notebooks .