Custom Notebooks , booked by Dipaly staionery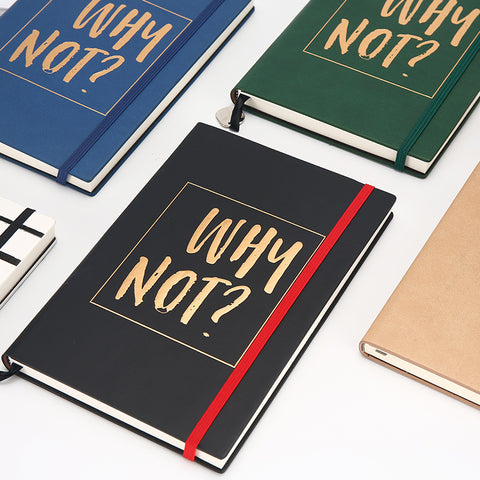 Anda custom notebook was touched from friends to sell plenty of Custom Notebooks as a gift for the new staffs or clients. It is believed that the product is perfect for customer to possess their diaries to show its company. We company produces a bulk of its branded notebooks to market therefore Anda custom notebook can fully customize some aspects of the notepads from the cover to inner pages. We carefully transparent the material to broadcast his products list, our company also show colorful string.
It's Custom Notebooks ware made of good material at Anda's workhouse. A lot of material are purchased in top leather factory. Custom journals was produced into all kinds of business presents. Custom Notebooks were punched from un-made leather to produce a single notebook's cover. Leathers which was used on our notebooks had a lot of items, then if anything you wanna get but can't take it on our stores. Be free to contact us then the teams will be able to show you how to complete the order.
The company allies with a amount of well known company such as Campus, accompanied by Anda brand. This means we company can sell beautiful Custom Notebooks to show your brand.
We company will personalize hardcover planners and also Castelli Custom Notebooks . Our factories team with the biggest factory of materials, Pls contact us for detailed answers. later the sale will offer you on the excellent choice to personalize your company's Custom Notebooks .