Custom notebook for Jupiter
Jupiter' s MMS marketing agency contacted us to prepare a customized notebook to match Pantone for the conference this year. Jupiter is rushing to buy its first 500 custom notebooks in seven days and needs them.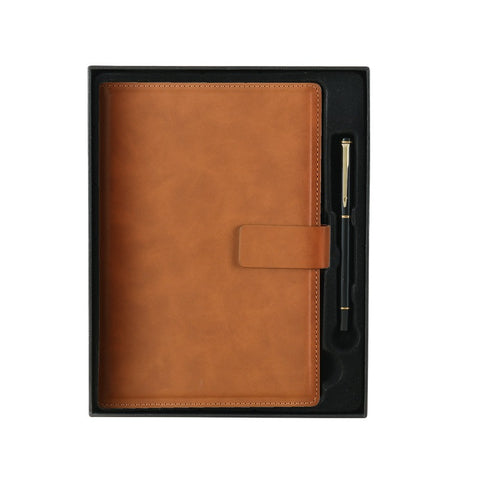 If you ca n't find the right color or texture on the site, we can print out pantone of all kinds of vegan leather in a few days. We matched the blue cover with orange elasticity and orange ribbon to create a custom logo notebooks that matched Jupiter' s Jupiter Jupiter brand color perfectly. We then added the jupiter emblem to the book and polished it gracefully.
We specialize in fast binding and custom printed notebooks and diaries, we have three factories worldwide, as well as our hand finishing unit, headquartered in London, specializing in advanced custom leather notebook and custom printing. If you have a deadline, we can always find a custom notebooks with logo. Anda Stationery has lots of raw materials and can get a lot of Moleskine custom journals in a few days.
Our headquarters is in London, while another team in Chicago, we send it around the world through air, land and sea magazines. We work hard to make sure that your orders come within your time and budget, wherever you are.