Custom Notebook - 6 reasons to customize best Promotional Journals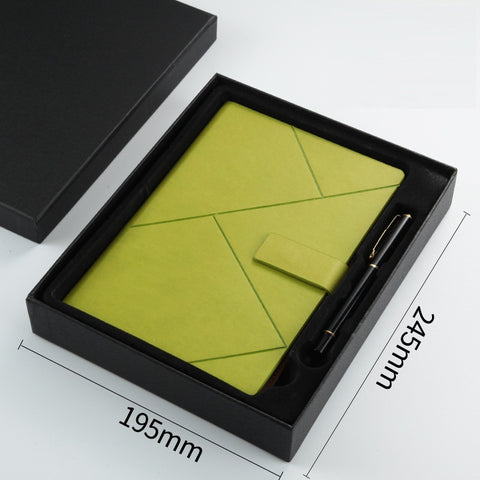 Producing a great promotional gift, Custom Notebook are about to be one of the best selling customised presents. Oversea's companies like produce her own Custom Notebook with slogan. Actually, the pages can be printed with any design that you want. So that you can interact your business through comprehensive text and photograph. The custom gift should be kind of first class channel to display their company's idealism.
We are a Custom Notebook supplier, Anda Company is dedicated ourself to import Custom Notebook from the time of building up in 2005. Moreover, our company has researched a number of Custom Notebook that satisfies various order.
As you see this words, our company readies to recommend 5 Most Popular Custom Notebook in Anda Imprinting.
ADNB2004 Spiral Custom Notebook . This Custom Notebook will be customised in color and the pages should be personalised as well. Our notebook is customized in 96 lines from 115 g paper. Opting from 14 molds, Anda customized planners by your branding take a number of products for your election.
ADNB6619 Classic Custom Notebook . This kind of Custom Notebook is ready to be custom on cover design and notebooks page is ready to be customized. The journal exist 65 pages as well. This notebook can be a present for your families, ture?
ADNB2315 Leather Custom Notebook . The Custom Notebook could be printed on different pages , at the same time, the pages could be customised. By making a colorful spiral ring, you may get a pencil with the notepad and it will appear high-grade.
ADNB5613 Leather Custom Notebook . the Custom Notebook could be personalized by color and notebooks page is ready to be customized. The notepad has two sets for information. By A7 size, the notebooks should be available when you are writing.
ADNB9825 Classic Custom Notebook . This kind of Custom Notebook maybe personalised from inner pages or the pages maybe printed. With the plastic cover, the notebook can be usable for your daily carry on.
As regard custom option, clients may print team's brand with journal's cover and the inside page should be custom-made as well. he can take six choices: Gold and Silver Foil Imprinting; Blind Embossing. Of course, custom options are requiring no charge. when it comes to Custom Notebook with customised page, lots of clients could produce her company's business info onto the inner pages so that purchaser need to demonstrate their products details.