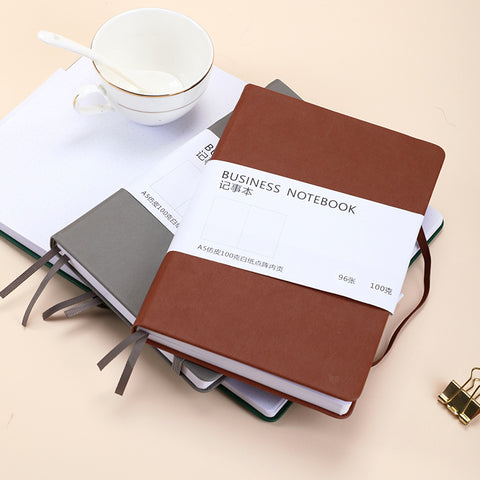 Why do companies have to customize notebook?
First of all, the Custom Logo Planner is more practical. You can take notes in the company's internal meetings, which enhances employees' sense of belonging. The second Custom Logo planner can be sent to customers, and customers like it better, and it also enhances the corporate brand image. Our company finds (Anda Stationery) for design and production every year, and the company and customers are satisfied.
Has anyone Custom Planner? Which factory is better?
Anda manufacturers are more reliable. I know that these are all available. "Custom Logo Planner" Baroque leather goods and "Lewen Stationery" are all 0k.
How much is a Custom Logo Planner?
The price of customized notebooks can be based on different paper material specifications and different sizes of Custom Logo planner. The price is different. The general price is 10-15 yuan a book.
What are the conventional sizes of custom notebooks?
Generally, there are several conventional sizes of A5, A6, and A4. The most common size is A5. For leather notebooks, the size is about 23.5*.
How about custom notebooks for customers and employees?
This is OK, used, and good quality! It takes a few days to custom planner.
Why do companies now like custom notebooks as gifts?
In the past, companies invested more in this area.
The main purpose of doing this is to promote the company and expand the influence of the corporate brand.
This kind of custom planner usually have the company's trademark, company name, and some of the company's values, vision, product introduction, etc., which are beneficial to corporate brand communication.
What types of corporate custom notebooks are generally available
For enterprise custom planner, you can try to use the enterprise sharing notebook software dedicated sign, which can not only be classified, but also support the team to share the contents of the custom planner.