Custom Logo Notebooks for Rekorderlig
For the past few years, Chilli Marketing has been buying custom logo notebooks for their client, Rekorderlig Cider. Every time they' re looking for something different. In the past, we have produced a crisp light blue custom logo notebooks and a simple burr removal as a winter gift, as well as white soft-skin custom logo notebooks with a black aluminum foil for another product.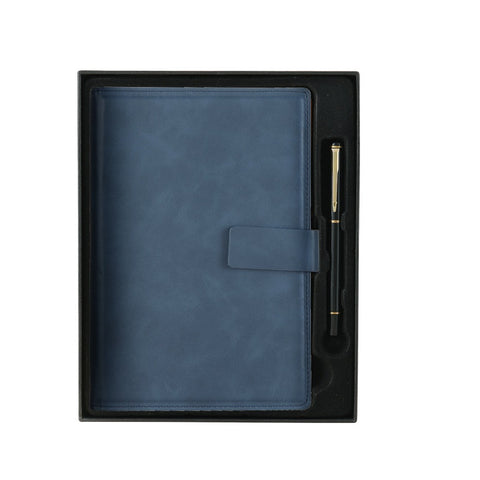 This time, Chilli Marketing wanted to use our soft white leather custom notebooks with logo as a blank canvas and opted for full color digital printing using UV printing. We are happy to do it, and what we have done is a perfect example of this versatile printing technique. The white custom logo notebooks was finished with elastic and ribbon
Use UV print almost any substrate can be printed on it, whether it be leather, fabric, card or PU. It is perfect for more complex logo with additional detail, metal molds can not be copied, or for those designed with some color.
UV printing can also be done at a relatively low speed compared with screen printing, another multi-color technology.
Another example of UV printing on a leather notebook is our custom notebook for Mission Media.