Custom Logo Notebooks , 4 Competitive Corporate Notebook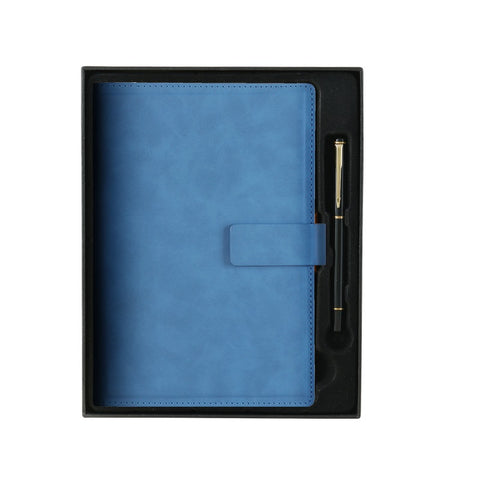 As a beautiful promotional item, Custom Logo Notebooks get to be one of the most practical business items. Oversea's groups are willing to make the group's own Custom Logo Notebooks by logo. Moreover, insert pages could be personalised with your brochure. So that you can put up your company's advantages by popular words and photos. The planner should be a best way to display its products.
As a Custom Logo Notebooks manufacturer, Anda Company already dedicated ourself to produce Custom Logo Notebooks from the day of establishing in 2001. Actually, our company already developed a lots of Custom Logo Notebooks that satisfies disparate order.
By this article, he plans to offer you 5 Top Rank Custom Logo Notebooks at us.
ADNB2002 Leather Custom Logo Notebooks . Actually, the Custom Logo Notebooks could be custom-produced from cover design , at the same time, the inner page is personalised . The notebook is produced with 72 pages and 80 gsm recycled paper. Selecting from 6 patterns, this custom notebooks with logo have various of item for your information.
ADNB6619 Classic Journals . the Custom Logo Notebooks should be custom by gift set and notebooks page could be personalised. The journal has 76 sheets as well. The notebook could be a present for the employees, right?
ADNB2320 Fashion Style Custom Logo Notebooks . Actually, the Custom Logo Notebooks is ready to be personalized by Logo or the inser page should be customised. By producing a beautiful button, the user should put a pencil on the notebook and it will look very nice.
ADNB5613 Colorful Custom Logo Notebooks . The Custom Logo Notebooks can be printed through cover , at the same time, the inser page should be customised. The journal has two styles for selection. By A5 size, this custom journal can be suitable to your writing.
ADNB9823 Classic Custom Logo Notebooks . This kind of Custom Logo Notebooks maybe personalised in different pages , at the same time, the inser page is going to be imprinted. With the spiral ring, it is useable for your daily carry on.
As regard custom option, customers will print their branding onto the cover and the pages should be custom . he should make five choices: Gold and Silver Foil Imprinting. Meanwhile all options are free of cost. With respect to Custom Logo Notebooks with customized page, many customers will imprint it's business introduction onto the inner pages so they should demonstrate company products.