Custom Journals , The reason why purchase greatest Promotional Notebook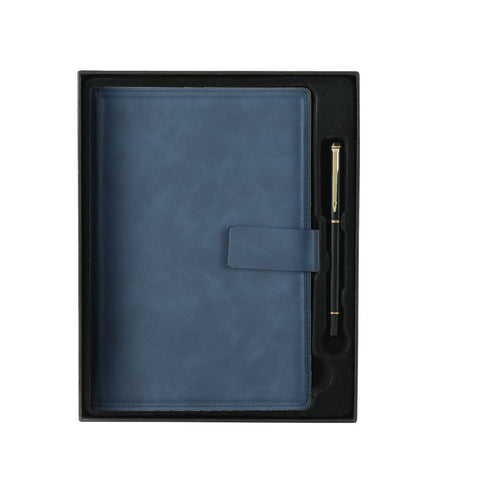 As a practical corporate item, Custom Journals are one of the most excellent business items. All over the world's companies are willing to make its own Custom Journals with logo. Meanwhile, inner page and page's head will be customised by products list. In that case, you could showcase your company's market performance by compositive text and iamges. This kind of product is going to be one best sample to express its products.
We are a Custom Journals supplier, Anda Company has committed ourself to vend Custom Journals on the time of establishment in 2002. Moreover, Anda Notebook was produced all types of Custom Journals which satisfies various customer.
By this paragraph, author is about to recommend 5 Top Rank Custom Journals at Anda Custom.
ADNB2001 Colorful Custom Journals . Actually, the Custom Journals can be printed from different pages or notebooks page could be printed . It make 72 sheets and 90 g recycled paper. With 9 designs, that personalized notepads by logo take lots of planners for your selection.
ADNB6615 Recycled Custom Journals . the Custom Journals is going to be custom by Logo , at the same time, the inser page is personalized. The custom notebook is 72 sheet as well. The notebook should be a present for your families, do you agree?
ADNB2316 A7 Custom Journals . The Custom Journals is going to be personalized with cover or the inser page could be personalised. By producing a beautiful button, you will get a crayon on the notepad and it will feel very fantastic.
ADNB5618 Eye-protection Custom Journals . The Custom Journals is printed with color , at the same time, the inser page could be printed. The journal has four styles for your election. By A5 size, this item must be usable for your writing.
ADNB9823 Hollowed-out Custom Journals . Look, the Custom Journals should be custom with pens or notebooks page could be custom-produced as well. With the hardcover, the planner will be useable to daily carry on.
when it comes to personalisation option, clients may put your brand by journal's cover and the insert page maybe customized . customers will have six choices: Gold and Silver Foil Imprinting; Color Imprinting; Blind Embossing. Of course, custom options are 100% discount. With respect to Custom Journals with customised page, lots of clients chose to make team's catalog on inner page and she can present company products.