Custom Journals for Great British Chefs
In addition to making custom notebooks for big brands, companies and organizations, we offer low-performing custom journals for individuals and small organizations. Recently, Stephen Johnson, a food photographer based in London, tried to provide bespoke custom journals to one of his main clients, the British chef. Stefan has presented us with a number of ideas, which we are happy to share with him.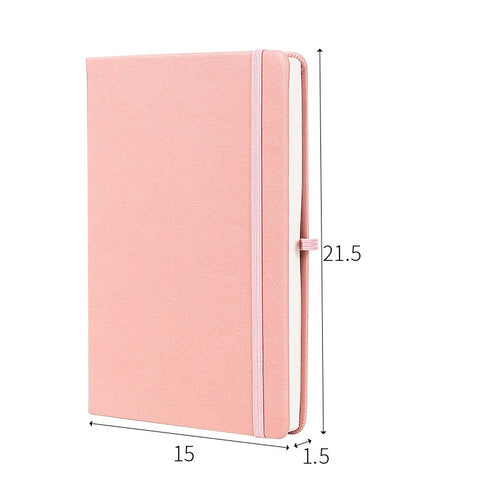 One idea is to take advantage of the technology being developed by our "original book edition custom journals''. Print the high-resolution images of his food photos directly onto the cover of the custom journals. After making some samples, we are satisfied with the result. We have produced 100 fully printed A5 customized journals with more than 15 design changes.
We also produced 50? Classic custom journals, the British chef' s trademark printed on a variety of notebook soft leather notebook.