Custom Logo Notebooks is a powerful marketing strategy to make your brand 365 days a year in front of customers. Unlike many other marketing materials, calendars are useful: people use them to plan their schedules and write down important dates, so they provide real value and give your business incredible exposure every day.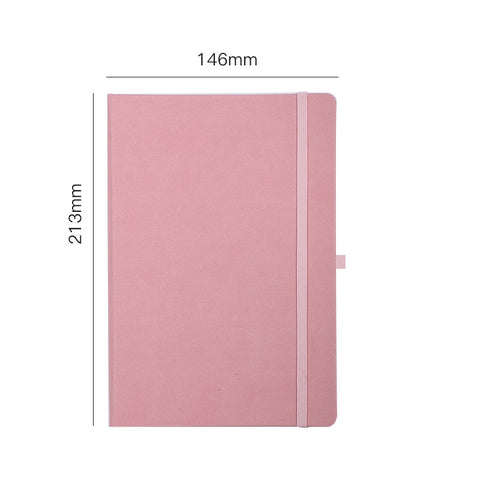 Picking a Cusom Notebooks that even promotes unity with your customers and increases their likelihood of doing business with you.
But Cusom Notebooks are not just tools for branding. With a few brainstorming sessions, you can create notebooks intelligently and stimulate direct sales for up to a year. To this end, the following is a detailed description of the five ways in which notebooks sales can be promoted.