Corporate Gift , Why to purchase hot-sell Corporate Items for employees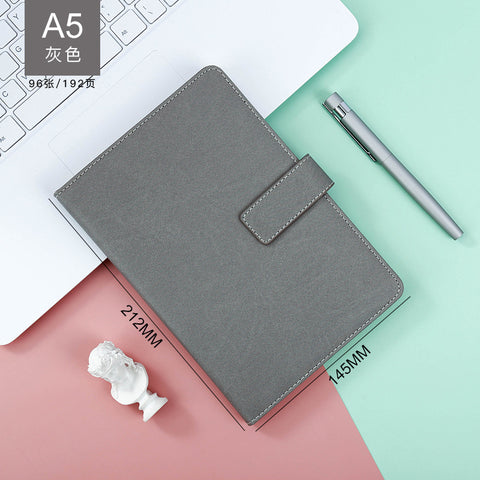 Selling a practical promotional gift, Corporate Gift turn into one of the best selling business items. All types of firms are inclined to create the company's own Corporate Gift with branding. Meanwhile, inner pages can be custom by work. So that you should voice your company's advantages through vivid words and iamges. This kind of product could be one preeminent sample to demonstrate his thinking.
We are a Corporate Gift producer, Anda Stationery has devoted ourself to produce Corporate Gift on the time of establishment in 2008. At the same time, Anda Stationery already developed a good deal of Corporate Gift that meets a lots of inquiry.
As you see the brochure, Anda custom will offer you 5 Top Corporate Gift at the company.
ADNB2010 Fashion Style Corporate Gift . the Corporate Gift is personalised with cover and notebooks page is going to be custom as well. Our notebook will made by 86 sheet in 115 gram eye-protection paper. With 10 colors, our shop made diaries with logo will have a number of products for your election.
ADNB6614 Small Size Corporate Gift . the Corporate Gift can be customised in cover or its inner page should be personalised. The customized planner make 92 papers as well. The product must be a present for customers, yes?
ADNB2316 Colorful Corporate Gift . The Corporate Gift maybe personalised by cover and notebooks page can be personalized. With a nice magnetic ring, she can get pen with the journal and it will appear fashion.
ADNB5613 Spiral Corporate Gift . This Corporate Gift maybe personalized from cover and notebooks page is going to be customised. The notepad has two sets with your information. By A5 size, this custom notebook should be usable to your writing.
ADNB9822 Hollowed-out Corporate Gift . The Corporate Gift could be personalised with gift box , at the same time, the inner page is printed. With the special hardcover, it could be convinent to your carry on.
As regard personalisation option, customers may imprint her logo in the cover and the pages could be customised . she can get two options: Gold and Silver Foil Imprinting. In the same time, the options are free. As regard Corporate Gift with custom-made page, lots of customers chose to make her company's business card on inner page so she can showcase their products details.