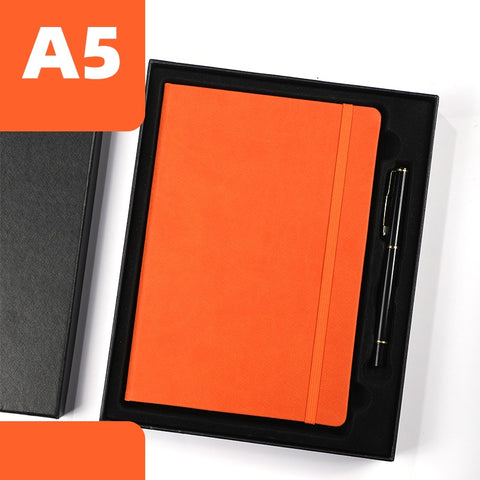 Looking for fun Christmas marketing ideas to stimulate sales? Consider a 12-day Christmas promotional items. This is a good way to engage your customers and profit from the power of repetition. Let' s start with the 12-day Christmas promotional items. 
To market a new product every day
Don't offer all your Christmas deals at once. Showcase different products every day. This encourages customers to register on a daily basis and to promote sales through time-limited offers that customers can not miss.
For different customer roles every day
Demonstrate to your customers that you know them and provide special services on a daily basis to meet the specific customer' s role or needs. One day you may discount gifts for parents, another day toys for children, and one day, you' ll sell your best secret Santa gift. Don't forget the last-minute shoppers!
Think of all the different ways your product can help customers create their holiday memories. It' s not just a matter of gifts: people want to have a successful Christmas party, travel safely during the holidays, and prepare for the New Year. You can launch a 12-day Christmas promotion that focuses on different experiences every day.
Working with other partners
Identify companies that you do n't have a competitive relationship with, share your customer base, and team up to promote. For example, local businesses may concentrate their funds on the holiday shopping market in the city centre, while e-commerce companies may agree to send each other daily e-mails for 12 days to promote a new business.
Thanks to your best customer
Promote 12-day Christmas Commendation special promotions that invite your best customers to take advantage of your offer or find the perfect gift for their loved ones or themselves. If your customers feel appreciated, the exclusivity can be very appealing.
Promote your 12-Day Christmas Promotions through print
Printing marketing is a powerful way to promote your 12-day Christmas sales. Unlike digital advertising, print is not ignored by web browsers or turned off by advertisers. It is tangible and lending quality awareness and a spirit of trust, a great way to promote holiday sales for your business. Start with these 12 days of Christmas printing and marketing ideas.