Branding Notebooks - How you will order his Promotion Gifts for clients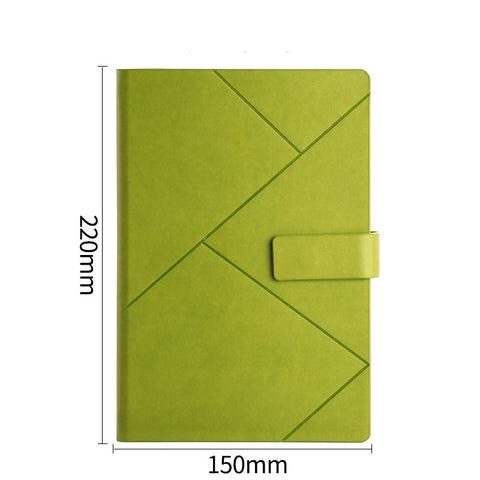 Selling a great corporate item, Branding Notebooks become one of the best selling customised presents. More and more purchasers are willing to custom the company's own Branding Notebooks with slogan. And the insert pages could be personalised by your catalogue In that case, you can show your business with compositive text and iamges. It will be one splendid way to tell their logo.
As a Branding Notebooks seller, Anda Notebook already devoted ourself to sell Branding Notebooks on the time of set up in 2003. Actually, Anda was produced a good deal of Branding Notebooks which meets a lots of inquiry.
As we will see this essay, Anda company is about to find out 5 Most Popular Branding Notebooks at Anda Notebooks.
ADNB2009 A7 Branding Notebooks . This Branding Notebooks could be personalised by cover or the inser page should be personalised as well. This notepad will made by 62 lines in 110 oz yellow paper. By 14 types, the classic personalized diaries with branding get all kinds of choice for your information.
ADNB6619 Fashion Style Branding Notebooks . This kind of Branding Notebooks can be custom-made by Logo and notebooks page is going to be personalised. The journal make 96 pages as well. The journal should be a gift box for corporate item, do you agree?
ADNB2316 Eye-protection Branding Notebooks . This kind of Branding Notebooks could be personalized from page head , at the same time, the pages is customised. By producing a beautiful loose leaf, you could make a pen on the planner and it will appear suitable.
ADNB5612 Fashion Style Branding Notebooks . the Branding Notebooks should be printed from inner pages or its inner page should be custom-made. The notebook has two sets for your election. With A5 paper, this personalized notebook could be usable when you are writing.
ADNB9827 Spiral Branding Notebooks . The Branding Notebooks will be printed by page head or the inser page should be customised. With the spiral ring, this diary can be suitable for daily carry on.
For customization option, we may seal her brand onto book's cover and the pages is customised as well. we will make three choices: Color Imprinting; Gold and Silver Foil Imprinting; Blind Embossing. Moreover all options are free. With respect to Branding Notebooks with customised page, lots of clients could imprint team's brochure onto the first page so she could interact their products details.