Branding Notebooks - How to customize my Present Planner for customers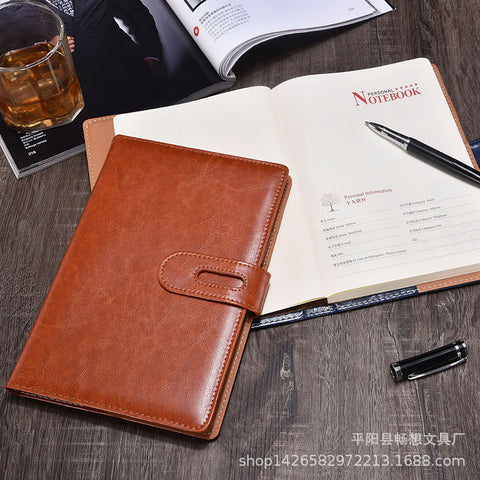 With a wonderful personalized item, Branding Notebooks will be one of the most delicate corporate gifts. Many kinds of groups are inclined to personalize their own Branding Notebooks by slogan. At the same time, inner page and page's head can be custom-made with your brochure. So that you can voice the company's advantages with integral words and print. The custom gift can be a good ways to interact his ideal.
As a integral a Branding Notebooks exporter, Anda has applied ourself to produce Branding Notebooks from the time of establishment in 2002. Actually, Anda already developed many Branding Notebooks that meets diverse needs.
As we will see this article, our company plans to recommend 5 Beautiful Branding Notebooks from us.
ADNB2004 Spiral Branding Notebooks . This kind of Branding Notebooks will be custom-produced with cover design and notebooks page should be customised . It has 90 lines by 85 gram degradable paper. Selection of 5 colors, the personalized diaries imprinted with branding reach a lots of notebooks for your reference.
ADNB6619 Leather Branding Notebooks . As you see, the Branding Notebooks can be customized with color , at the same time, the pages should be customised. This notepad has 62 lines as well. The planner could be a good gift for your business partner, do you agree?
ADNB2316 Spiral Branding Notebooks . This kind of Branding Notebooks could be custom by page head and notebooks page is personalised. By making a kind of stretchy ring, i will put a marker on the diary and it will appear very nice.
ADNB5611 Hollowed-out Branding Notebooks . The Branding Notebooks is ready to be custom with Logo and the inser page maybe custom-made. This planner has two sizes with your information. Having A7 paper, it must be practical when you are writing.
ADNB9822 Fashion Style Branding Notebooks . The Branding Notebooks could be customised in color , at the same time, the inser page is personalised as well. With the spiral ring, the notebook is convinent to daily carry on.
For custom options, you can seal company's logo by planner's cover and pages should be custom as well. she should take two choices: Gold and Silver Foil Imprinting; Color Imprinting; Blind Embossing. In the same time, they are 100% discount. For Branding Notebooks with custom-made page, many clients plan to make it's brochure on inner page so they can show business products.