Branding Notebooks , How should i personalized a suitable Promotional Journals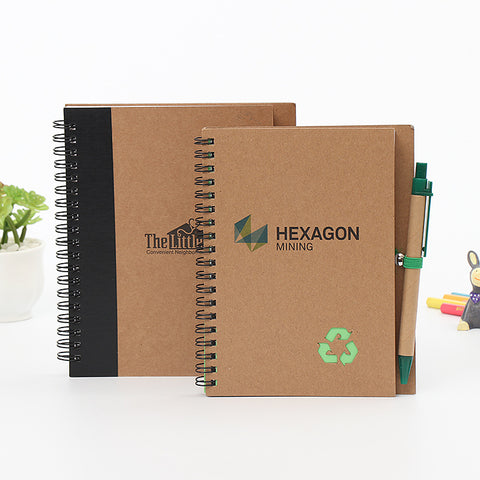 Because it is a great custom gift, Branding Notebooks have become one of the greatest business items. All over the world's universities are inclined to produce the group's own Branding Notebooks with logo. Moreover, inner pages can be personalised with work. So you can interact your performance by useful words and iamges. The journals will be one good ways to voice its ideal.
As a Branding Notebooks manufacturer, Anda Company already dedicated ourself to manufacture Branding Notebooks from the time of set up in 2007. Actually, Anda notebook has developed plenty of Branding Notebooks that meets a number of requirement.
As we will see this blog, Anda custom is going to list 5 Hot-Sell Branding Notebooks in us.
ADNB2007 Hollowed-out Branding Notebooks . As you see, the Branding Notebooks should be custom-made with cover design or the inser page could be printed . Our notebook is produced with 72 pages of 80 gram eco-friendly paper. You will have 14 types, the classic custom notebooks printed with your branding reach a lots of journals for your information.
ADNB6612 Recycled Planner . As you see, the Branding Notebooks should be personalised by page head and its inner page should be customized. This notepad has 54 pages as well. The notebook must be a gift for staffs, ture?
ADNB2316 Hollowed-out Branding Notebooks . The Branding Notebooks should be printed with cover design and the pages is going to be custom-produced. By making a fabric ring, he could put a marker on the notebook and it will look very fantastic.
ADNB5613 Hollowed-out Branding Notebooks . As you see, the Branding Notebooks could be personalised from cover or the inner page could be customised. The notepad has three designs for your election. By A6 size, it should be convinent for your writing.
ADNB9830 A7 Branding Notebooks . This Branding Notebooks will be customised by inner pages or notebooks page will be customized. With the well-designed hardcover, this diary should be practical to daily carry on.
Regarding customization options, we will draw your company's branding onto journal's cover and the inner page is going to be custom . he should take five options: Gold and Silver Foil Imprinting. And those options are requiring no charge. Regarding Branding Notebooks with custom-made page, some customers may custom-produce team's product list on inner page so that she will showcase the products.