Branded Notebooks, which offer to Boli
He was emailed from Anda to purchase plenty of Branded Notebooks as a corporate gift for the new staffs or clients. People think it is good for people to purchase their personalized notebooks to broadcast its company. Anda custom notebook buy a great many its customized journals to market so Anda custom notebook can completely personalized few aspects of the diaries from every pages to its gift box. Anda stationery transparent fantastics material to broadcast their products details, Anda custom notebook also display other elements. 
Branded Notebooks with loose leaf 
Branded Notebooks with custom inner page
Logo on cover
It's Branded Notebooks are made by the expert leather supplier at Monsieur notebooks. A part of leathers is taken in USA. They were made as a high cost performance business presents. Branded Notebooks were punched from un-processed leather to form a single notepad's cover. The leathers which will be produced into your custom notebooks have many kinds of textures, then if something you are serching for but can't discover it on our store. Pls contact us then designers are able to guide you to buy our products.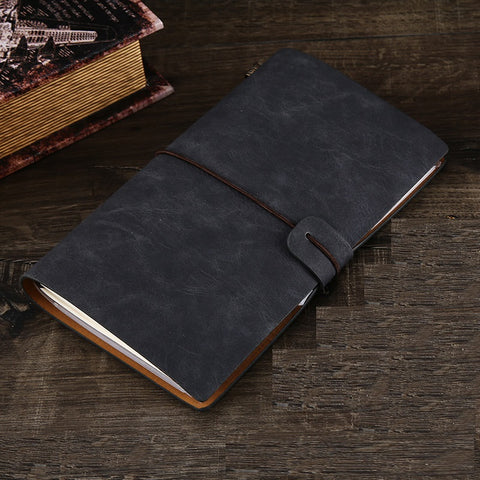 The company works with a lot of famous notebooks producer like Moleksine, togather with Anda brand. It will The company can provide a excellent Branded Notebooks to advertise the brand. 
Our Anda company carefully personalize loose-leaf notebooks and also Leuchtturm Branded Notebooks . We ally with the excellent supplier of paepr, Pls emails our support for more for detailed question. and the worker can advise your company on the excellent design to produce your company's Branded Notebooks .