Branded Notebooks ,sold to Caofnn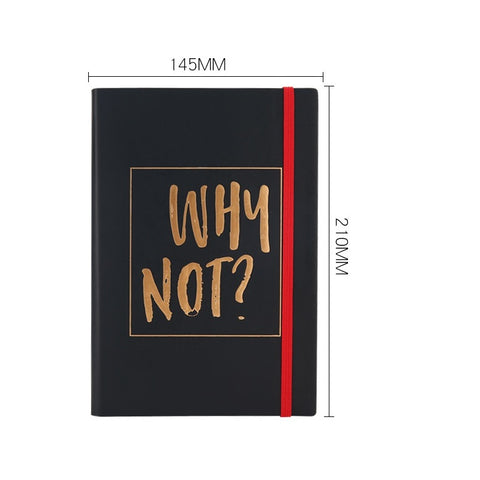 The company was reached out through customer to purchase a few Branded Notebooks as a promotional product to their customer. Not bad for users to given their promotional journals to promote their brand. Our factory gets a bulk of its personalized notebooks to be offered then the company can fully customize few aspects of the promotional journals from inner pages to its headers. Our company choosen biodegradable material to show their business, Anda also disseminate other stuffs. 
It's Branded Notebooks were made by high quality paper in USA. All of raw material were got in top leather factory. The papers are  manufactured to a fantanstic clients presents. Branded Notebooks are punched directly from a big piece of leather to produce a single covers. Anda's leathers had a lot of different styles, so that if some promotional items your company want to buy but can't reach it on our offline shop. Pls contact us and our designers will must guide you to order. 
Our company  works with many  excellent brand like Campus, along with Anda brand. We think The company can have best Branded Notebooks to express your idea. 
Anda will personalize hardcover notepads and Castelli Branded Notebooks . We coordinate with the top factory of raw material, Kindly reach out our email to detailed information. then the support man can suggest your company on the good quality product to personalize your Branded Notebooks .