Branded Notebooks ,sold to Caofnn
Anda company was connected by friends to manufacture a little Branded Notebooks as a kind of gift to its new employees. The product is great  for users to own theirs beautiful notebooks to disseminate their brand. Anda company buy a part of its promotional journals to market therefore we company can sucessfully customise every aspects of the promotional journals including cover and boxes. We  bring the eye-protection paper to report their business profits, Anda custom notebook also advertise good looking tape.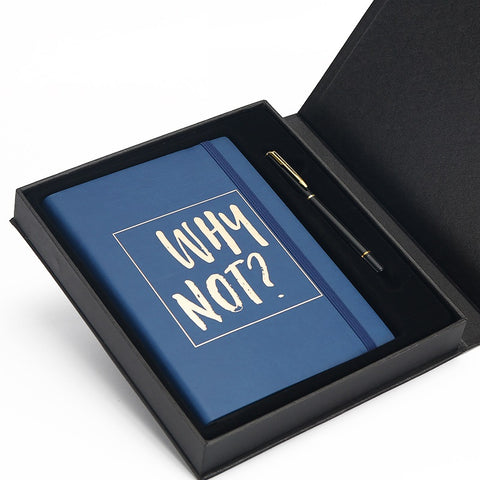 Craftship
This Branded Notebooks are manually made of good quality material at Monsieur notebooks. Some of  materials were taken in china stated own mill. The leathers is made into all kinds of customer's presents. Branded Notebooks are punched from big leather to produce a single notebook's cover. Our leathers on products come in many kinds of items, then if anything you are serching for but can't reach it on our shop. Pls get in touch then our teams are able to guide you through order process. 
Material Control
We company collaborates with many  distinguished notebooks factory such as Coss, accompanied by our own branded notebooks. It means We can offer a best Branded Notebooks to display your company. 
Anda custom notebook technically custom hardcover planners and Castelli Branded Notebooks . We collaborate with the largest factory of PU leather, Pls contact us for detailed information. so our sale can give you our best suggestion for you on the top-class style to manufacture your Branded Notebooks .