Branded Notebooks : Should i design my Present Notepads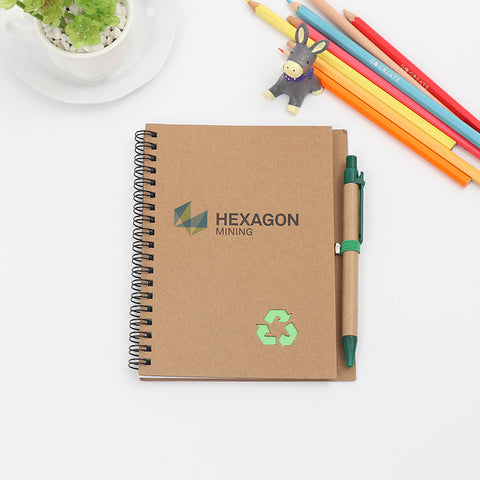 Selling a practical customised gift, Branded Notebooks are going to be one of the most delicate customized presents. All over the world's groups are willing to personalize its own Branded Notebooks by product list. Meanwhile, its page and page's head will be customized with any images. So that you should put up your company's business list with compositive text and iamges. This kind of product could be one preeminent way to voice the team's idea.
As a Branded Notebooks supplier, Anda already applied ourself to vend Branded Notebooks from the date of establishing in 2011. Meanwhile, Anda company already manufactured lots of Branded Notebooks which satisfies different customer's need.
At the brochure, writer plans to list 5 Top Rank Branded Notebooks at Anda Company.
ADNB2002 Leather Branded Notebooks . This kind of Branded Notebooks will be custom by different pages , at the same time, its inner page is custom . The journal is 96 lines of 110 gsm eye-protection paper. Making of 10 styles, Anda's customized diaries by logo have lots of notebooks for your election.
ADNB6619 Loose-Leaf Planner . The Branded Notebooks can be custom in page head or notebooks page should be custom-made. The custom notebook exist 72 sheet as well. The diary must be a good gift for the employees, correct?
ADNB2324 Eye-protection Branded Notebooks . the Branded Notebooks can be personalised from page head or the inner page maybe imprinted. By producing a good loose leaf, i could make a pencil with the planner and it will feel beautiful.
ADNB5613 Hollowed-out Branded Notebooks . The Branded Notebooks maybe customized with gift set and the inser page maybe personalised. The diary has three designs for your selection. Having A7 paper, it must be practical for writing.
ADNB9821 Hollowed-out Branded Notebooks . The Branded Notebooks maybe personalised through page head or the inner page should be custom-produced as well. With the spiral ring, the planner is helpful to your carry on.
For custom options, she could customize company's branding onto book's cover and the pages is ready to be customised . customers may take four choices: Color Imprinting; Gold and Silver Foil Imprinting. Meanwhile the options are free of charge. About Branded Notebooks with custom page, lots of people could personalise company's catalog onto inner page then purchaser could interact their products details.