Branded Notebooks for The Design Solution
Contact us for design solutions because they want to create a branded notebooks to give away to their directors at a conference in southern France. However, they were so anxious that they needed to bind and bind the branded notebooks within a week.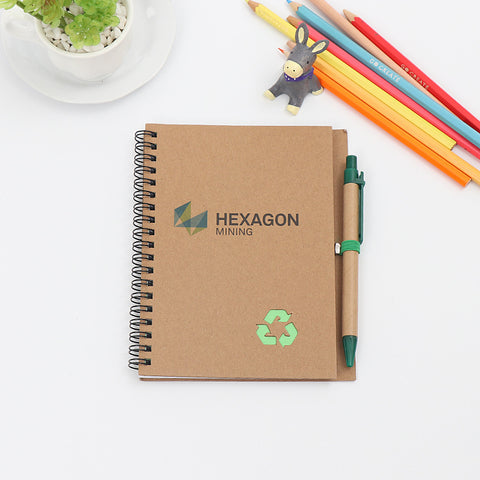 The design solution chose dark Indigo leather to match its brand color and contrasting yellow elasticity. Branded notebooks have a large inventory of leather, so colors can be matched quickly and easily, which allows us to ensure that the notebooks and diaries are delivered before the event starts.
We also added an insert page (also called a reminder) at the front of the book and an enlarged pocket at the back of the book so that the branded notebooks will be flooded with brand and event information in the coming year. Printing inserts is a cost-effective way to add more information to a set of notebooks; we can print them on various paper materials up to twelve pages, and can be placed on the front or back of the book . As standard, all Monsieur notebooks have no pockets, but they can be added to any of its product lines in a short period of time.
The most eye-catching feature of the branded notebooks is the embossed logo with a full cover; this is by far one of the office's favorite designs! Since all Monsieur notebooks must be ordered in our workshop, we can customize branded notebooks in various ways that no one else can. If you have a design or idea to contact and understand what we can create for you, please check out some of our customization options here.
The report returned confirms that every director likes their branded notebooks!