Branded Notebooks for Sales force
The UK sales team contacted Anda Stationery and produced a large number of branded notebooks for their customers and employees to give them as gifts. For Salesforce, it is very important to match the journal to your exact brand color.Anda can produce most of the branded notebooks according to the order, so we can completely customize all aspects of the notebooks, from the outside to the cover to the inside page. We carefully selected leather to match the colors of the Salesforce brand, and we also matched elastic bands and bookmark ribbons.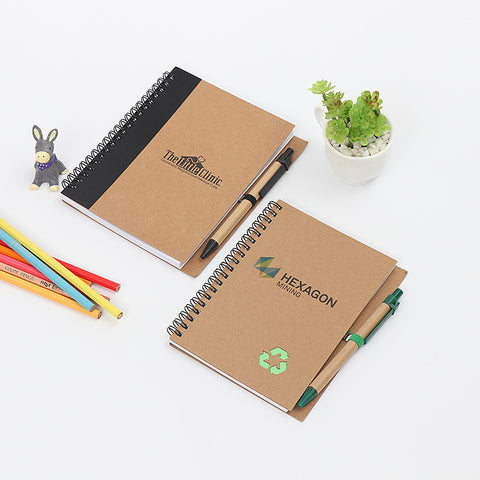 Our leather branded notebooks are handmade by professional leather craftsmen of Monsieur Notebook. All the leather comes from Italy. They are most commonly found in handbags and delicate leather clothing. These notebooks are directly punched from the leather to form a leather cover. Our leather comes in many different colors and textures, so if you have anything you want to find on our website but still can't find it, please contact us and our designer will be able to guide you through the entire ordering process.
Anda cooperates with many well-known manufacturers such as Moleksine and Castelli, and manufactures its own branded notebooks, which means that we can always find the right notebook that fits the design specifications or budget.
We can produce leather, hardcover and soft cover branded notebooks as well as GF Smith spiral bound notebooks. We work with the largest vegan leather, artificial leather and Italian leather suppliers, please get in touch with one of our designers, they can advise you on the best styles or materials to make the perfect branded notebooks.