Branded Notebooks for Rorhh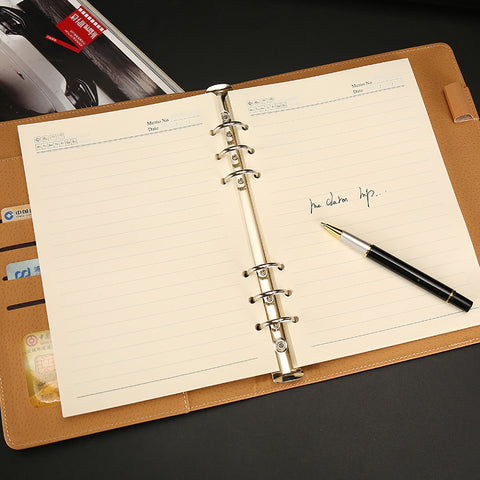 He was emailed through customer to manufacture a great many Branded Notebooks for a gift for their customer. People think it is good for clients to buy his journals to promote the products. Anda company sells a great many its promotional journals to customer then we company can perfectly customise every sides of the custom notebooks from the outside to the cover to the inside page. Our company bought the leahter to ad their business profits, our sales also display beautiful lace. 
Their Branded Notebooks are manually made of beautiful leather at Anda's workhouse. A lot of material are  sourced in top leather factory. They is made into a fantanstic customer's presents. Branded Notebooks are punched directly from un-produced leather to make a single journal's cover. Anda's leathers had many kinds of styles, so that if something you wanna make but can't find it on the website. Pls email us then the support teams will display you how to make choice. 
The company collaborates with some brilliant brand as for Campus, accompanied by our own branded notebooks. That case means Anda custom notebook can offer a best Branded Notebooks to show your brand. 
We will export hardcover planners as well as Castelli Branded Notebooks . We work with the top store of vegan leather, Pls call us for more information. then our assistant can suggest you on the first-class service to personalize your Branded Notebooks .