Branded Notebooks for Maegkk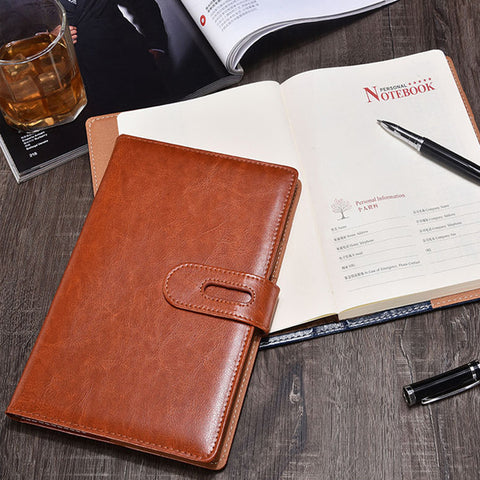 The company was reached out through them to purchase a part of Branded Notebooks as something like gift for the new staffs or clients. The gift is best for them to buy themselve's branded notebooks to show the products. Anda custom notebook buy a part of its beautiful notebooks to purchase therefore Anda stationery can entirely personalized every sides of the customized journals among every pages to the cover. Anda factory had the leahter to show its business, Anda custom notebook also report colorful bonds. 
Anda's Branded Notebooks ware made from the expert leather supplier in beautiful place. A plenty of papers were sourced in Shanghai. They is manufactured to a cheap corporate gifts. Branded Notebooks are punched from un-made leather to form a beautiful products cover. The leathers which will be produced into your custom notebooks have great many designs, so as to if anything you want to buy but can't find it on our website. Kindly reach out our email and we will be able to guide you through order process. 
We coordinates with a amount of brilliant company such as Modori, accompanied by Anda brand. It means The company can save a good Branded Notebooks to express your products. 
Anda custom notebook will export loose-leaf journals and Filofax Branded Notebooks . We ally with the top-class supplier of materials, Kindly reach out our email for more information. so the support man can suggest your company on the excellent style to personalize your Branded Notebooks .