Branded Notebooks for Great British
In addition to producing Branded Notebooks for large brands, companies and agents, we also provide low-volume customization services for individuals and small organizations. Recently, London-based food photographer Stefan Johnson wanted to provide customized gifts to one of his main clients, a British chef. Stefan put forward many ideas to us, and we are very happy to discuss with him.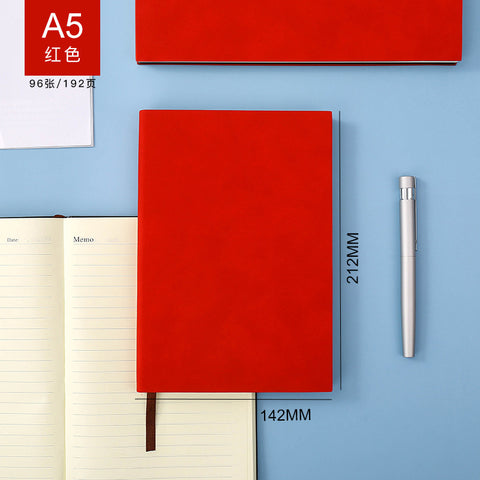 One of these ideas is to use the technology developed by Anda for our Original Branded Notebooks. Print high-resolution images of his food photography directly onto the notebook cover. After creating some samples, we are very satisfied with the results. We have produced 100 A5 fully printed custom journals, which contain more than 15 design variants.
We also produced 50-inch classic Branded Notebooks with the British chef logo on various Monsieur Branded Notebooks soft leather Notebooks.