Branded Notebooks for Caesars Entertainment
Our designers have been working hard to find the best Branded Notebooks for our customers, especially Caesars Entertainment (Caesars Entertainment) hopes to send selected branded Branded Notebooks to senior managers in all regions of the United Kingdom and the United States. Caesars designers have been looking for leather notebooks that fit their budgets, but couldn't find any notebooks they really like.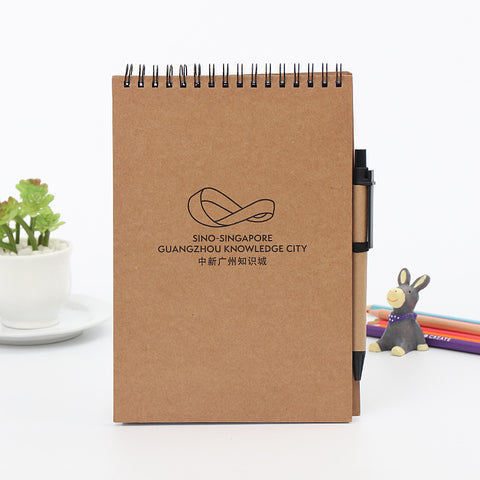 After releasing the sample package and after some discussion, we recommended a soft leather Monsieur Branded Notebooks to their designers. After the office decided which color to choose, they decided to choose a black soft with ribbon and elastic band. Leather notebooks, as standard, all our magazines come with matching bookmark ribbons and elastic bands, although we have a variety of colors to choose from, coupled with the printing on the page, the customized cover material makes Anda Branded Notebooks the world The most customizable Branded Notebooks.
We sent Caesars Entertainment books to their offices in the UK and the US, our global shipping service only takes a few days, and we have accounts at Fed Ex, UPS and DHL to ensure that we can always provide you with the best Competitive price and best service suit you.
If you need more information about our branded notebooks and diaries, you can contact our UK team or our US sales team.