Branded Notebooks for Caesars
Our designers are always trying to find the best branded notebooks for their clients, especially Caesars Entertainment, and they want to select some of their top managers for every occasion in the UK and the US. Caesar designers have been looking for a leather branded notebooks that fits their budget, but haven't found what they really like.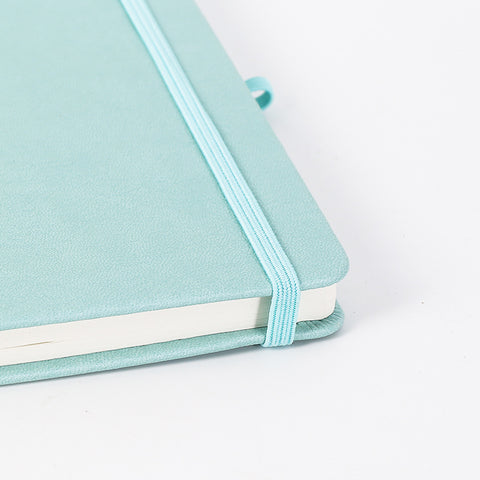 After posting the sample booklet, we recommended a soft-leather branded notebooks to the designers, and after a discussion, they decided on the color of the black soft leather branded notebooks to go with the ribbons and elastic bands, because all of our magazines have matching bookmarks and various colors to choose from -- in addition to printing on their pages, custom covers make books the most popular branded notebook in the world.
We send entertainment books to Caesars offices in the UK and the US, our global shipping service is only a matter of days, and we do business with FedEx, UPS and DHL to ensure that we always offer the most competitive prices and services that are best for you.
If you want more information about our branded notebooks and magazines, you can contact our UK team or US sales team.