Branded Notebooks for Bonsucro
Anda Stationery works with many large stationery manufacturers and suppliers, as well as producing our own custom notebooks. We can creat your own notebooks and diary books out of leather, pure skin, artificial leather and cloth. We have hundreds of different materials with gloss and matte finish. Bonsucro is in contact with us and is committed to the sustainable development of the sugar cane industry.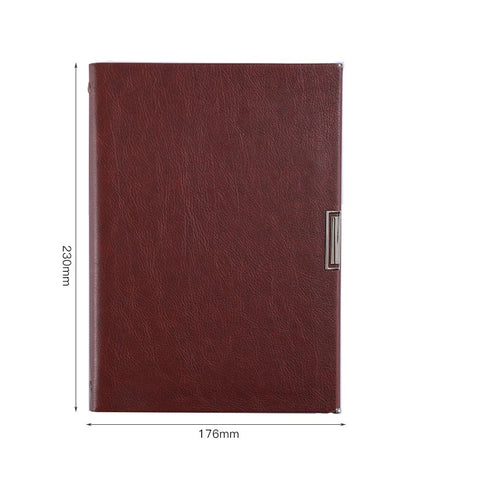 Designers want to create an interesting set of branded notebooks that represent their work -- the bonsucros brand is at the forefront of meetings long after attendees have left. Because we make our own branded notebooks for ordering, you can customize every aspect of your notebook or diary. We have a lot of leather on hand, but we can also order from professional leather sources, such as this large granule printed leather, which we specialize in Bonsurco.
Then, their logo is depilated leather cover, producing a subtle effect along the spine of the book. Since all our branded notebooks are customizable, we can remove and customize the cover of any part of your notebook or magazine, including the spine!
Some of our customization options are better suited to specific notebooks and journals than others, such as digital printing, so if you have any questions about your design, please contact our designers or sales team so we can guide you through all of them.
We can see more of our custom-made notebooks in our showroom.