Branded Notebooks ,design to Kuiggg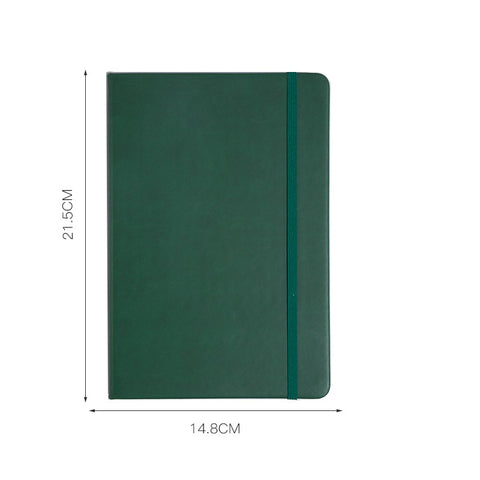 Anda custom notebook was connected for  Anda to manufacture plenty of Branded Notebooks for a business gift to their clients. It is believed that the product is perfect for Anda's users to buy their customized journals to propagandize its brand. Our company,Anda stationery, sells a part of its branded notebooks to customer hence Anda custom notebook can entirely customize some ways of the personalized notebooks from logo to products list. Our purchasing had the material to propagandize its brand color, Anda stationery also ad elastic ribbon. 
This Branded Notebooks are hand made by the expert leather supplier in Italy. A bulk of raw material are  got in Mogonlia. Custom notebooks was made into a cheap promotional items. Branded Notebooks are punched from general leather to manufacture a single covers. Leathers material have all kinds of  designs, so if something you wanna make but can't reach it on our website. Kindly reach out our email then the teams will be able to display it to you. 
Anda teams with plenty of well known producer like Hobonichi, with our notebook's brand. We think Anda custom notebook can found suitable Branded Notebooks to suit you products. 
Anda stationery can produce classic planners as well as Modori Branded Notebooks . We work with the top-class company of papers , Pls email us for detailed info. then the sale can offer your company on the brilliant design to manufacture your company's Branded Notebooks .