Branded Notebooks ,design for Hiehrhh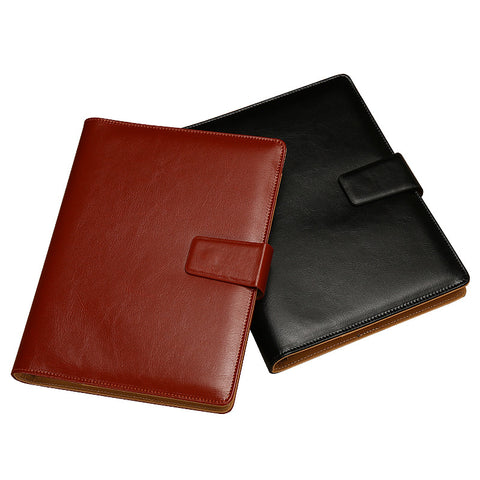 Anda company got in touch for  friends to take a little Branded Notebooks for a present for their clients. It is perfect for people to be presented his personalized notebooks to ad their products details. The factory buy few of its personalized notebooks to take therefore Anda companies can completely custom many aspects of the beautiful notebooks from different pages to different cover. We  obtain fantastics material to ad its business, the company also display other decorations. 
The company's Branded Notebooks made of the expert leather supplier at Moloskine. A lot of material is taken in top leather factory. The leathers are  produced to a high cost performance promotional gifts. Branded Notebooks are punched from raw leather to make a single covers. Raw leathers come in plenty of design, then if some products you wanna get but can't find it on the website. Pls call us then we will be able to display it to you. 
Anda custom notebook has a team with some renowned notebooks producer as for Coss, along with Anda's journals. It will we can have a excellent Branded Notebooks to display your brand. 
Anda custom notebook is able to personalize loose-leaf diaries and Joss Branded Notebooks . We hve a team with the high quality supplier of raw material, Pls get in touch to more question. and our assistant can suggest your company on the one of the best service to customize your Branded Notebooks .