Branded Notebooks, customized for braliy company
Our company was emailed from sales inc to buy some Branded Notebooks for a present for the company's new staffs. It is perfect for they and their friends to take their branded notebooks to advertise their business profits. The company buy some of  its custom journals to buy ,after that Anda can completely personalized some aspects of the journals from inner pages to its headers. We  selected the leahter to disseminate their business profits, the factory also match good looking tape. 
| | |
| --- | --- |
|  Branded Notebooks | |
| Material | PU; Leather; PVC |
| Custom Option | Cover; Inner Page |
This Branded Notebooks were made by best paper in shanghai. A part of materials was sourced in Japan. It are  made as many types of corporate gifts. Branded Notebooks were punched from general leather to shape a single products cover. The leathers which will be produced into your custom notebooks come in many types of colors and textures, then if some products you wanna have but can't discover it on our online shop. Kindly reach out our email and our designers are able to guide you through order process.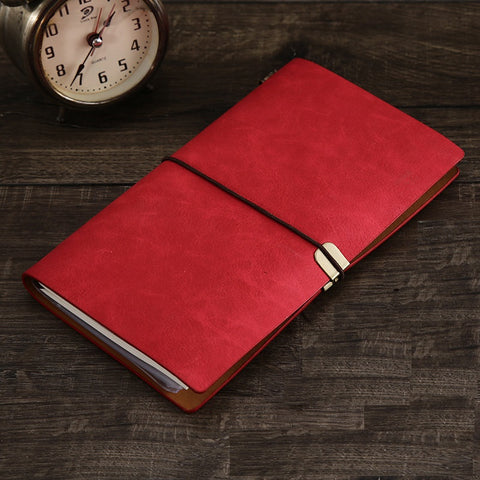 Our Anda company teams with great many good company as for Paperblanks, accompanied by our notebook's brand. It means Anda stationery can buy suitable Branded Notebooks to suit your design. 
Anda stationery professionally sell hot saled planners and Paperblanks Branded Notebooks . We hand with the excellent mill of faux leather, Kindly reach out our email to more answers. then our designer can introduce our arrangement for you on the excellent service to manufacture your company's Branded Notebooks.