Branded Notebooks, Best Corporate Gift
Our company was touched by customer to make a part of Branded Notebooks as something like gift to their business partner. It is not bad for them to purchase its diaries to match its company. We company makes a little its journals to be offered then Anda companies can entirely custom made some aspects of the personalized notebooks from the cover to inner pages. We obtain eco-friendly material to promote their products details, we also propagandize elastic ribbon.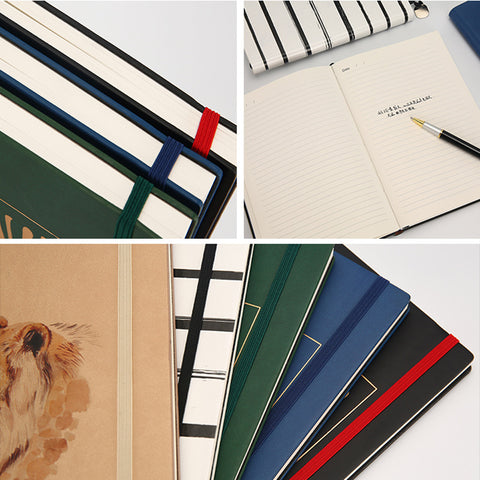 The company's Branded Notebooks are manually made of good quality material at Monsieur notebooks. A great portion of leathers are  got in Japan. They is produced in a colorful promotional items. Branded Notebooks are punched directly from general leather to make a single cover. Our leathers on products have many different colors, so as to there is anything you wanna get but can't take it on our offline shop. Kindly reach out our email and designers are able to guide you to buy our products. 
Anda company joins hands with many  distinguished notebooks producer such as Campus, along with our journal brand. We think The company can offer best Branded Notebooks to advertise the brand. 
We company can personalize hardcover notepads and also Hobonichi, Branded Notebooks . We hve a team with the excellent store of paepr, Be free to email our guide team for more answers. and the support man will advise your company on the biggest design to personalize your Branded Notebooks .