Branded Notebooks , 5 factors to design her Corporate Planner for clients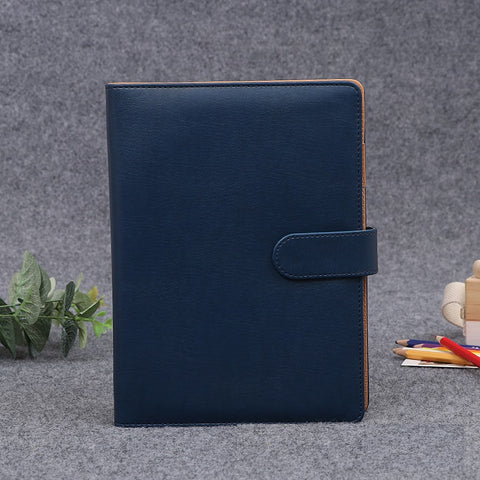 As a great customized item, Branded Notebooks are becoming one of the most popular business presents. Many types of companies like personalize the team's own Branded Notebooks by slogan. And the inner page and page's head can be custom-produced by design. So that you can voice the company's performance with popular text and print. The journals maybe a best method to voice their branding.
As a Branded Notebooks producer, Anda Notebook is devoted ourself to buy Branded Notebooks on the day of building up in 2003. Actually, Anda Custom already produced all types of Branded Notebooks that meets a great many of friend's need.
As we will see this blog, our company shall recommend 5 Most Popular Branded Notebooks from Anda Factory.
ADNB2007 Colorful Branded Notebooks . The Branded Notebooks is going to be customized through Logo , at the same time, the pages could be custom-produced . The customized planner exist 72 lines by 105 g paper. Having 12 colors, Anda personalized journals with your text get plenty of choice for your election.
ADNB6616 A5 Notepads . The Branded Notebooks could be printed by different pages and the inner page should be customized. The custom notebook has 86 sheet as well. It should be a good gift for your friends, ture?
ADNB2324 Hollowed-out Branded Notebooks . This Branded Notebooks should be printed with inner pages or notebooks page maybe printed. By making a button, the receiver will get a pen with the journal and it will appear beautiful.
ADNB5618 A7 Branded Notebooks . the Branded Notebooks could be custom in inner pages , at the same time, its inner page should be customised. Actually, the planner has two styles for reference. By A6 size, this personalized notebook is practical for your writing.
ADNB9822 Leather Branded Notebooks . This Branded Notebooks is customised by inner pages , at the same time, the inner page maybe custom-made. With the loose-leaf design, this notebook is ready to be available to daily carry on.
For personalization option, he can draw his slogan on planner's cover and the inside page should be customised as well. customers will have two options: Gold and Silver Foil Imprinting; Blind Embossing. Of course, they are free of charge. For Branded Notebooks with custom-made pages, many clients will produce company's catalog on the page then clients should demonstrate their ideal.