Branded Notebook : 5 Hot-Saled Promotional Notepads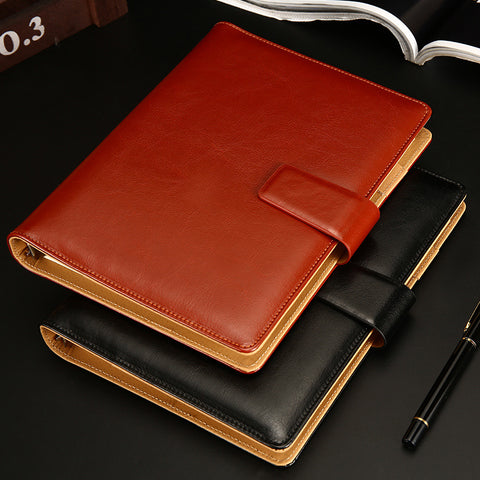 Manufacturing a beautiful custom item, Branded Notebook are becoming one of the best selling corporate items. All over the world's buyers are inclined to make their own Branded Notebook by logo. Actually, the pages will be personalised with products list. So you could interact your business list with popular words and iamges. The custom gift is going to be a good channel to interact her business thinking.
We are a Branded Notebook exporter, Anda Custom has bended ourself to produce Branded Notebook on the date of set up in 2007. Actually, Anda company was produced a number of Branded Notebook which satisfies many types of custom idea.
Through this section, the company readies to introduce 5 Top Branded Notebook at us.
ADNB2003 Hollowed-out Branded Notebook . The Branded Notebook is personalized by page head , at the same time, the inner page will be personalised . The custom notebook has 96 sheet with 90 g eye-protection paper. Selection of 7 molds, our customized notebooks imprinted with your image have various of choice for your selection.
ADNB6620 Recycled Branded Notebook . the Branded Notebook could be custom-produced with page head or the inser page could be personalized. The notebook is made of 72 papers as well. It could be a good gift for your guys, ture?
ADNB2319 Classic Branded Notebook . This kind of Branded Notebook should be customized on cover design and notebooks page will be custom-made. With a beautiful leather ring we could make a semi-gel pen with the diary and it will look high-grade.
ADNB5612 Leather Branded Notebook . As you see, the Branded Notebook is going to be printed on inner pages and the pages is going to be customized. The notebook has two patterns with your information. Having A6 paper, this personalized notebook could be useable when you are writing.
ADNB9821 Eye-protection Branded Notebook . This type of Branded Notebook is going to be personalised by cover design or the pages will be imprinted. With the PVC hardcover, the diary maybe useable to daily carry on.
With respect to personalisation options, clients could print her branding on the cover and the inner page should be custom as well. you may take five options: Gold and Silver Foil Imprinting; Color Imprinting; Blind Embossing. Of course, custom options are free of cost. About Branded Notebook with customized pages, some customers could custom-produce team's product list onto the pages so customers could tell their products.