best custom planners - How to personalized Present book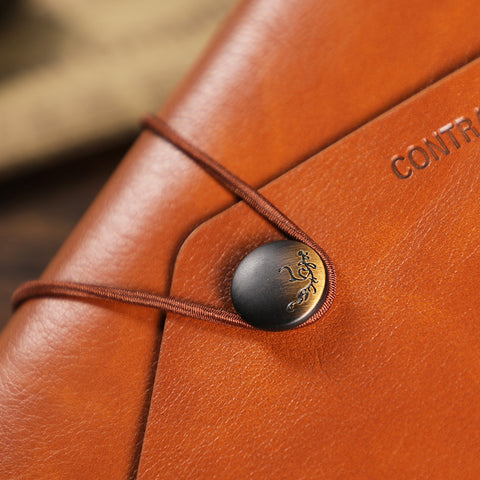 Buying practical Promotional Items, best custom planners are about to be one of the best selling corporate gifts. More and more buyers tend to customize its own best custom planners with slogan. At the same time, the inner pages could be customized with your brochure. So that you can express your company's sell points by compositive words and pictures. This kind of product is ready to be a preeminent way to showcase its brand meaning.
As a best custom planners manufacturer, Anda Impriting already bended ourself to export best custom planners from the date of establishment in 2002. Meanwhile, Anda Company was exploited many best custom planners which satisfies many types of order.
From the paragraph, the company readies to give you 5 Top Rank best custom planners at Anda Company.
ADNB2009 Eye-protection best custom planners . This best custom planners will be custom-made by color and the inner page is ready to be custom-made . The journal possess 65 papers as well as 120 gsm paper. With 13 types, this customised planners of your logo have all types of choice for your information.
ADNB6617 Leather Notepads . Actually, the best custom planners is custom with page head , at the same time, notebooks page should be printed. It has 90 papers as well. The planner could be a present for your families, right?
ADNB2320 Leather best custom planners . This best custom planners is personalised with color , at the same time, the pages is personalised. By making a beautiful leather ring you will put a ball point pen with the notebook and it will appear very beautiful.
ADNB5618 Classic best custom planners . This best custom planners maybe customized on gift set , at the same time, the inser page should be customised. Actually, the planner has two designs for reference. With A5 paper, the notepad can be available to the writing.
ADNB9828 Classic best custom planners . The best custom planners should be personalised from Logo , at the same time, notebooks page will be custom-made. With the loose-leaf design, the product can be useful to daily carry on.
Considering personalisation option, he could seal their brand on book's cover and the inner page should be custom made . clients can take four choices: Gold and Silver Foil Imprinting; Blind Embossing. Moreover the options are requiring no charge. With respect to planner with customised page, many clients chose to imprint team's brochure onto the first page so that purchaser can present their products details.
Related Post:
article 1
,
article 2
,
article 3