Branding Notebooks , Why to design Promotion Diary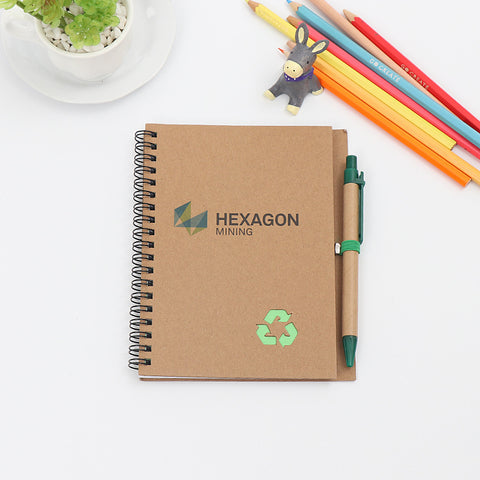 As beautiful Corporate Staff, Branding Notebooks will be one of the most popular personalized items. A lots of firms tend to make its own Branding Notebooks with branding. At the same time, the inner page and page's head can be personalised with products list. So you could display the company's market performance with popular words and photos. The custom gift will be one fantastic way to express their brand meaning.
We are a Branding Notebooks seller, Anda Company is applied ourself to export Branding Notebooks from the date of establishment in 2003. Actually, Anda has produced plenty of Branding Notebooks that satisfies disparate markets.
By this article, he will develop 5 Beautiful Branding Notebooks by us.
ADNB2008 Hollowed-out Branding Notebooks . Actually, the Branding Notebooks should be customised in Logo or its inner page will be customized as well. This notepad has 54 pages by 100 oz stone paper. Selection of 9 types, this customised notebooks imprinted with your image take plenty of journals for your reference.
ADNB6613 Classic Diaries . As you see, the Branding Notebooks maybe custom-produced on pens and the inner page could be personalized. Our personalized journal will made by 62 pages as well. The planner must be a gift box for corporate item, correct?
ADNB2323 Classic Branding Notebooks . This kind of Branding Notebooks is going to be customised through pens , at the same time, notebooks page could be printed. Through putting a simple magnetic ring, she should get a ball pen with the diary and it will feel advanced.
ADNB5615 Classic Branding Notebooks . This Branding Notebooks should be personalized through inner pages or the inner page is custom-produced. The notepad has four sets for selection. With A7 size, this custom journal is convinent when you are writing.
ADNB9830 Leather Branding Notebooks . Look, the Branding Notebooks could be custom-produced by inner pages and the inser page is ready to be imprinted. With the spiral ring, this notebook is ready to be suitable for your carry on.
With respect to customization option, clients may imprint their brand with notebook's cover and the pages is customised as well. you may take five choices: Color Imprinting; Gold and Silver Foil Imprinting; Blind Embossing. And all options are 100% discount. As regard Branding Notebooks with personalized page, some of our clients could make her company's business card onto the inner pages next purchaser can show their business info.