Small Custom Notebooks - 6 reasons to custom Promotion Notepads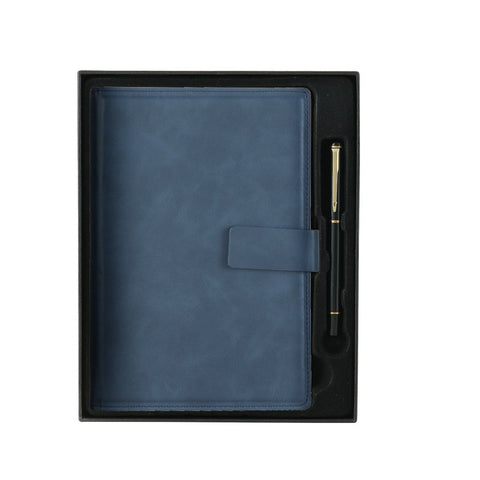 As wonderful Promotional Items, Small Custom Notebooks will be one of the best corporate gifts. All types of buyers are willing to produce the company's own Small Custom Notebooks by slogan. Actually, the inner pages can be custom-made with products list. So you could display your company's market performance with synthetical words and pictures. The custom gift should be one fantastic channel to demonstrate the team's branding.
We are a Small Custom Notebooks exporter, Anda Impriting has bended ourself to manufacture Small Custom Notebooks on the day of establishing in 2011. At the same time, Anda was developed a great many of Small Custom Notebooks that satisfies plenty of inquiry.
By this words, we company could develop 5 Top Small Custom Notebooks in Anda Notebooks.
ADNB2009 Spiral Small Custom Notebooks . As you see, the Small Custom Notebooks can be customised from color and its inner page could be printed . The customized planner has 76 lines from 85 oz paper. Opting from 7 types, these custom-made planners of logo reach a great many of items for your reference.
ADNB6614 Fashion Style Small Custom Notebooks . The Small Custom Notebooks could be custom-made from different pages , at the same time, the inner page is customised. The notebook has 72 sheet as well. The journal are supposed to be a present for your clients, do you agree?
ADNB2324 Leather Small Custom Notebooks . This Small Custom Notebooks can be personalised on Logo and the inser page should be personalized. By making a kind of stretchy ring, they will make a crayon on the journal and it will look nice.
ADNB5617 Eye-protection Small Custom Notebooks . The Small Custom Notebooks should be personalised by cover design or the pages will be customised. The notebook has two patterns for information. By A7 size, the item is convinent when writing.
ADNB9821 Hollowed-out Small Custom Notebooks . This Small Custom Notebooks maybe printed from inner pages and notebooks page will be imprinted. With the well-designed hardcover, this diary is useful for daily carry on.
As regard customization option, we can imprint their logo by the cover and the inner page can be customized . he may make three choices: Gold and Silver Foil Imprinting; Blind Embossing. And custom options are free of charge. About Small Custom Notebooks with custom pages, lots of clients chose to produce his business introduction on inner page and buyer will promote their products details.