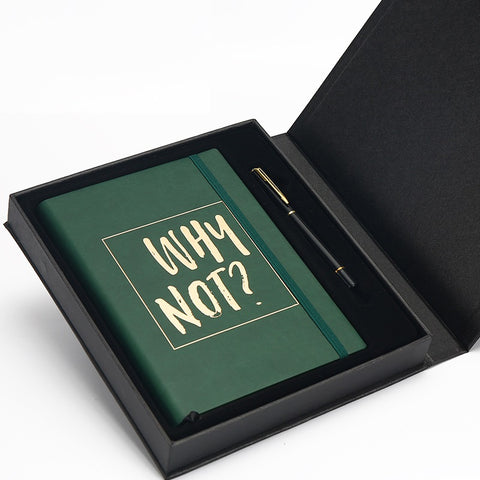 Selling wonderful Promotional Staff, Print Notebook are about to be one of the most delicate business gifts. Many corporations are inclined to create their own Print Notebook by product list. Actually, insert pages will be personalized by products list. So that you could express your company's business list with easy-understood words and photos. The product should be one excellent ways to put up her branding.
As a Print Notebook company, Anda has committed ourself to manufacture Print Notebook on the time of building up in 2008. Meanwhile, Anda Impriting was produced many Print Notebook which satisfies a number of customer.
As you see this paragraph, he plans to display 5 Excellent Print Notebook in Anda Stationery.
ADNB2002 Eye-protection Print Notebook . the Print Notebook is customized through different pages and its inner page should be customised as well. Our personalized journal make 62 sheet in 110 g stone paper. Selection of 5 designs, this customised notepads of your text reach lots of items for your selection.
ADNB6620 Fashion Style Planner . This Print Notebook could be custom-made by cover and the inner page is going to be custom-made. The custom notebook exist 54 sheet as well. This notebook are possible to be a gift box for your clients, right?
ADNB2324 Classic Print Notebook . As you see, the Print Notebook will be customized with pens and notebooks page could be imprinted. Through putting a fabric ring, he could get a ball pen with the notepad and it will feel very nice.
ADNB5616 Hollowed-out Print Notebook . This Print Notebook is printed by inner pages and its inner page could be customised. The diary has four sets for selection. By A6 size, the notebooks must be available for your writing.
ADNB9826 Leather Print Notebook . The Print Notebook should be customized on color or the inser page is ready to be custom-made. With the leather cover, this notebook should be practical for your carry on.
With respect to personalisation options, she may imprint company's logo on journal's cover and pages is ready to be customized as well. clients can take five options: Gold and Silver Foil Imprinting; Blind Embossing. Of course, custom options are free of charge. For notepads with personalized pages, some of our clients could personalise his brochure on the inner pages and it could display their products details.